MiddleVR for Unity
MiddleVR for Unity is the only professional plugin to focus on CAVEs, VR-Walls, and any single PC or multiple PCs and cluster rendering system.
Drag and drop
One drag and drop to create a simple application supporting multiple displays, multiple projectors, multiple screens, multiple computers.
Create once,
deploy everywhere!
Once your application uses MiddleVR for Unity, you can deploy it to different projection-based VR systems without rebuilding it.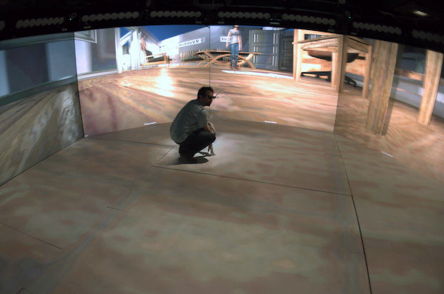 VR Systems
– CAVE, immersive Cube
– VisCube by VisBox
– Holostage
– Holobench, workbench
– Powerwall
– Curved screens with Vioso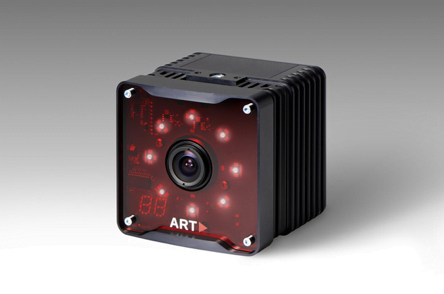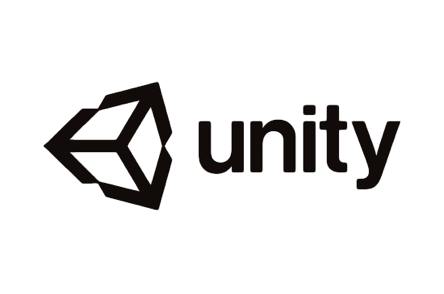 Software
Compatible from Unity 5.6 to Unity 2019.3.

Compatible with 64-bit Windows 7, Windows 8 and Windows 10.




Client Testimonials
Don't take our word for it – here's what our clients say:
"We have decided a long time ago to choose MiddleVR for our VR projects. The hardware abstraction layer provided by MiddleVR is definitely a must and allowed us to develop our VR projects more quickly. MiddleVR support team is always really responsive."
Alexandre Bouchet
Director, CLARTE, France
"Our VR system is a CAVE-like system with 14 projectors called "Octave". The flexibility and ease of use of MiddleVR for Unity and the support from MiddleVR's team has allowed us to quickly setup this complex VR system. This has lead to a radical increase of the speed of our development pipeline for students and researchers."
John O'Hare
Research facilities manager & PHD Researcher, Salford University, UK
"Working with MiddleVR for Unity is a great experience. It helps us to easily configure our CAVE VR System and provides an intuitive interface to control detailed settings. We strongly recommend for future VR researchers or companies to employ MiddleVR for Unity as a first step for VR world."
Kyoungwon Seo
Imagine Lab, Research Institute for Serious Entertainment, Hanyang University, Seoul, Korea
"Immersia, the immersive platform of IRISA and Inria computer science laboratories, is a large VR facility dedicated to realtime, multimodal (vision, sound, haptic, BCI) and immersive interaction. 13 3D HD Barco projectors display over 20 millions pixels with an overall dimension of 10m wide, 3m deep and 3m high. MiddleVR is used in association with Unity3D to develop and deploy VR applications in Immersia."
Ronan Gaugne
Immersia Technical Director, IRISA, France